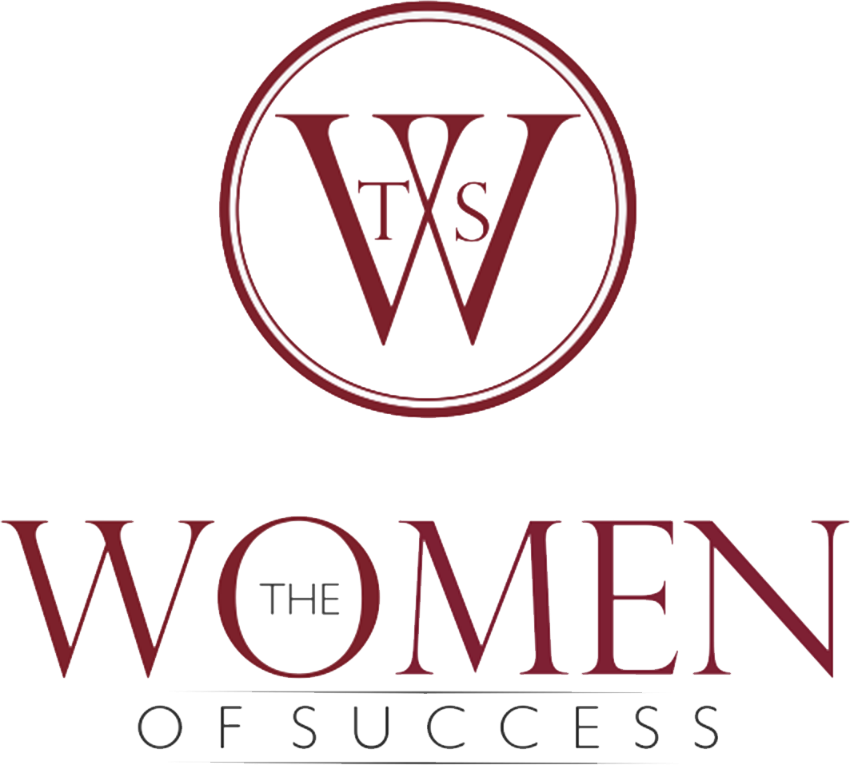 Connecting
Conect with like-minded Fabulously Successful women around the world.
Collaboration
Build new revenue streams with partnerships and alliances.
Contribution
Feel good while doing good using your uniquely exceptional gifts.
Comptetition is out, Collaboration is very, very IN !
 Are You Ready to Join the Collaborative Economy?
Be part of a very new kind of success & support network
WHY TO SAY YES TO SUCCESS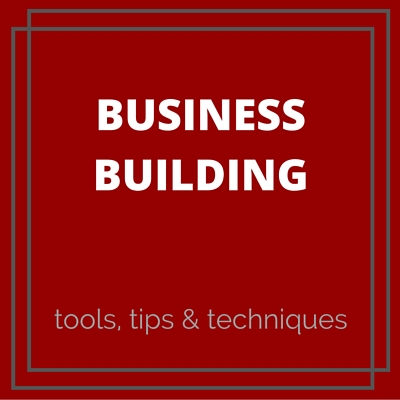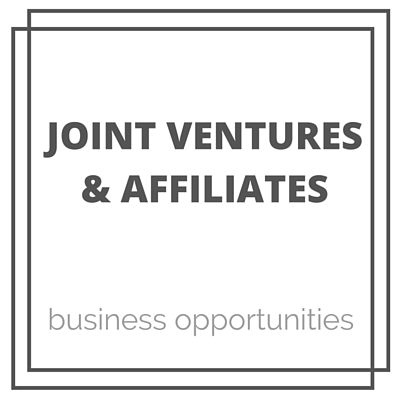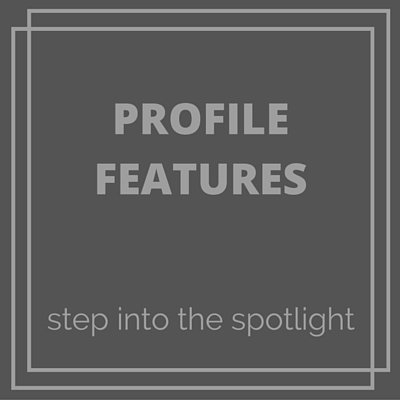 Is it your time to step up as A Woman of Success?
Do you know you are meant to share and lead through your unique gifts?

Are you ready to begin to be the change you want to see in the world?

Do you want to connect with like-minded women across the globe who will support and understand you?

Would you like to step out of the competitive way of doing business and into the collaborative?

Are you seeking an enlightened way of creating meaningful, prosperous and uplifting projects?

Do you no longer want business to be hard; are you ready for fun and fulfilling?

Are you finished with the old model of competition and feel ready to step into the new model of collaboration?

Are you ready to show up authentically in the world and are you seeking a community that will help you make that happen?
Then you are in the RIGHT place!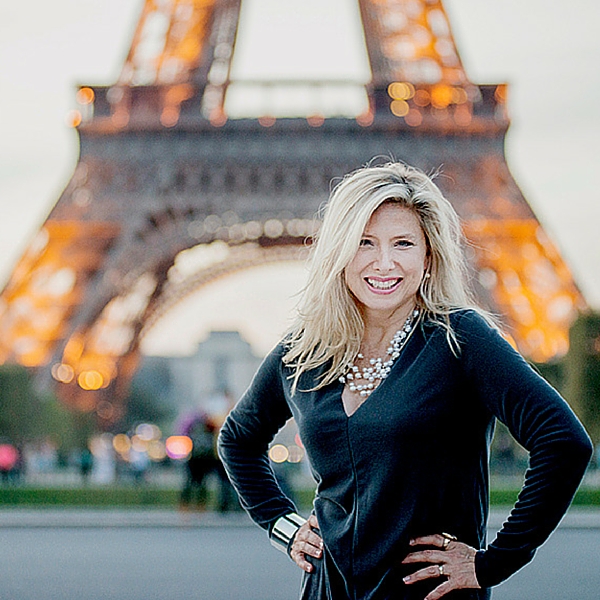 ---
Dawn Z Bournand
Founder and Chief Inspiration Officer
The Women of Success
---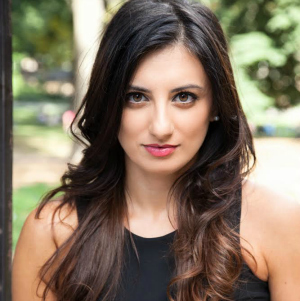 Diana Antholis
Author, Lifestyle-ist, Personal Trainer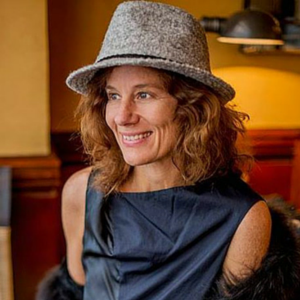 Margot Nightingale
Author and Copywriter extraordinaire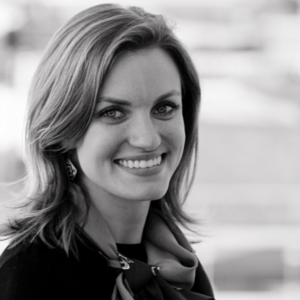 Rebecca Earley
Author, Expert Traveler and Marketing Specialist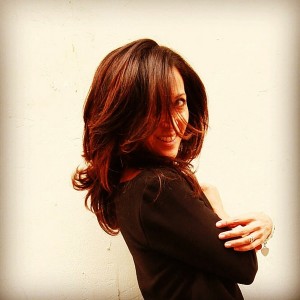 Michelle Pozon
Closet Guru and Creative Genius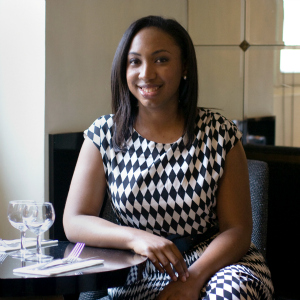 Hanniffa Patterson
Social Media Expert and Consultant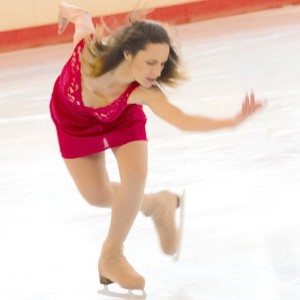 Florentine Houdiniere
Professional Choreographer and Skating Artist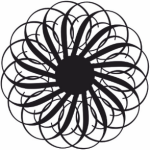 What you will gain as a member of The Women of Success (TWS):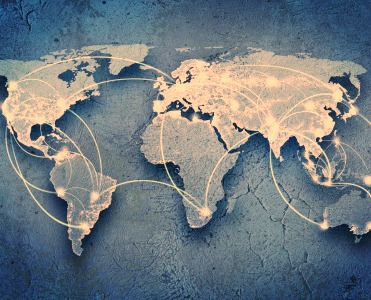 An international network of sisters in success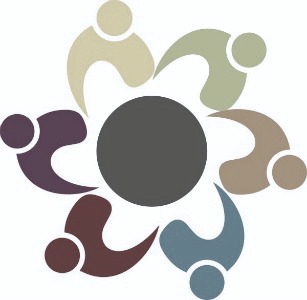 Opportunities to partner or affiliate with your fellow members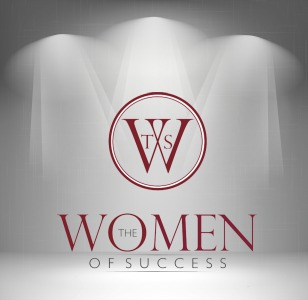 Possibility to feature in a TWS Spotlight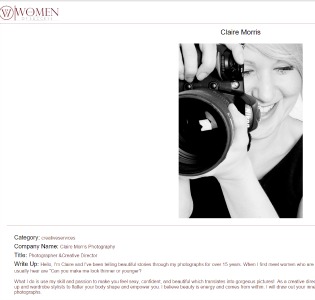 Full professional profile on the TWS website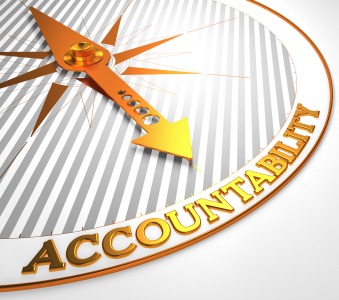 Accountability to keep you on track with your goals and dreams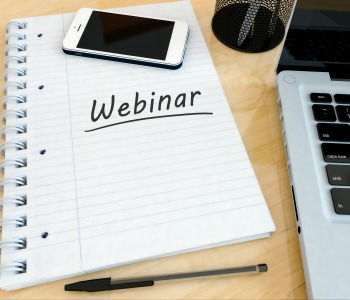 Monthly TWS Trainings to keep you growing and advancing in your Business and Life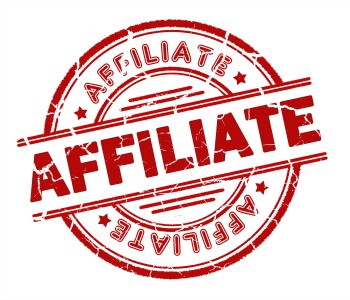 Opportunity to invite friends and colleagues to join the group through your member affiliate link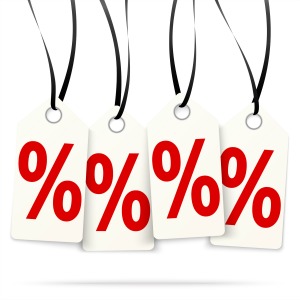 Special member pricing for all TWS events and programs
There simply is no other community that will offer you so many opportunities to grow and expand both personally and professionally on an international level.
You are already A Woman of Success - now share it with the world!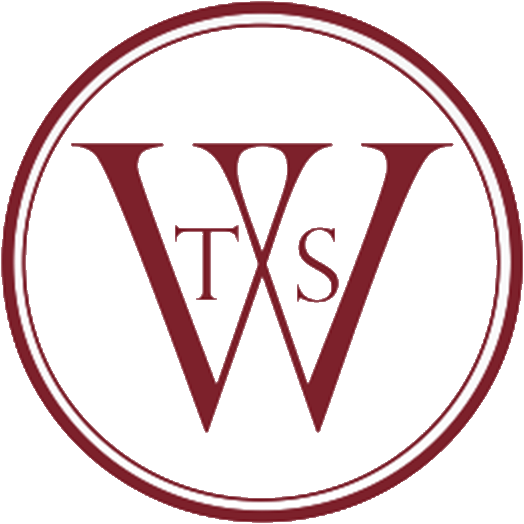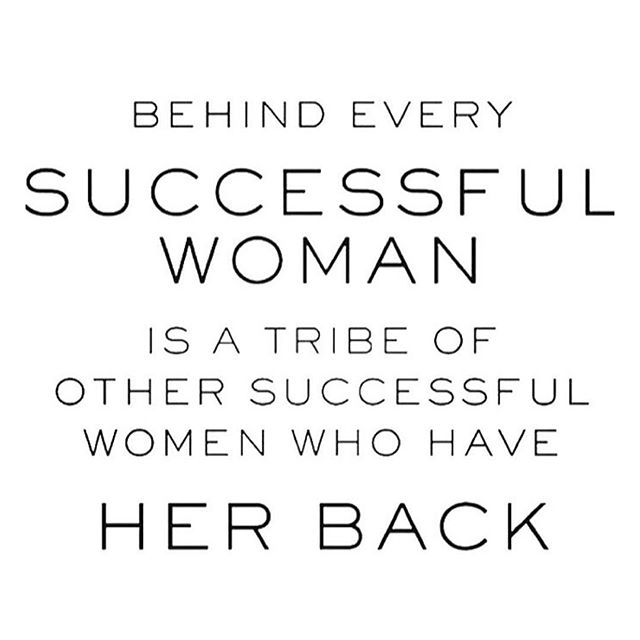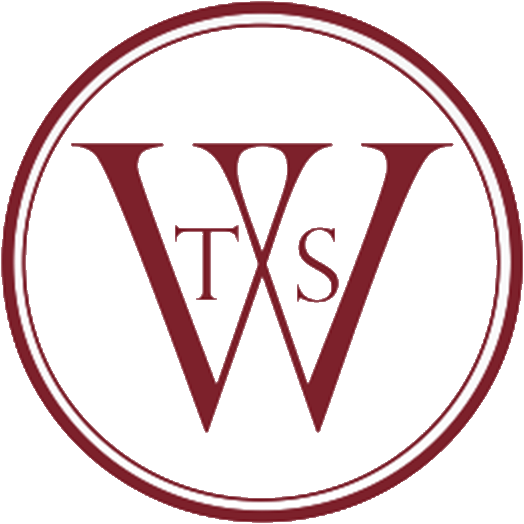 It is your time to step up as A Woman of Success
The world needs more positive role models

Women are still underrepresented in nearly every country in the world

The Collaborative Economy is beginning to gather momentum, it is the time to step up as a leader in the movement

Business is changing globally, it is now possible to create the career and lifestyle you truly want

If you don't build your dreams, someone will hire you to build theirs